Custom designed phone cases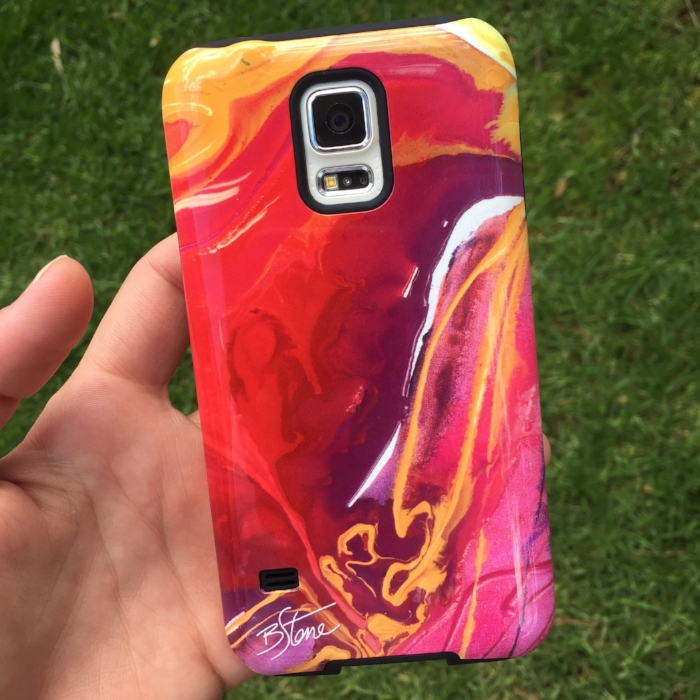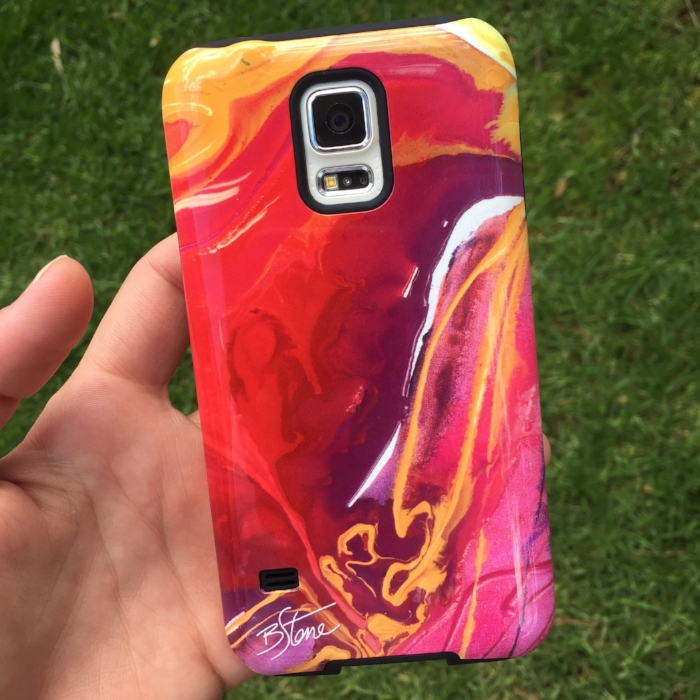 Custom designed phone cases
Choose your very own uniquely designed phone case with one of Brenda's original painting designs.
As each case is made to order, let Brenda know your phone model, favourite colours and abstract design, and she will create your one-of-a-kind phone case.
Below are examples of previous cases produced.
Prices start at $80.
Phone cases take 7-10 days to be made. Postage and delivery is 2-3 days.
Contact me for more information.